The Sigma 16mm 1.4 lens received praises all over the Internet. I have used it for 2 month and almost sent it back because of the problems I found.
The lens is very good for photography, the pictures are sharp and the low light performance is excellent. But the autofocus noise in video mode is very annoying. I found a solution that works for me. Check out my video review:
If you have any question about the lens please do not hesitate to post below.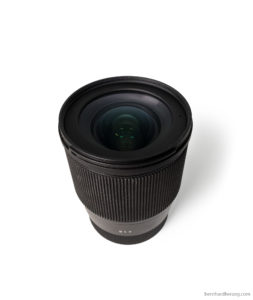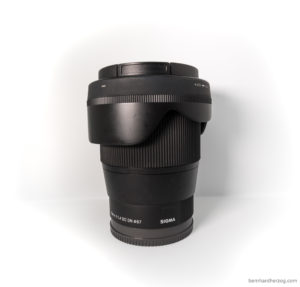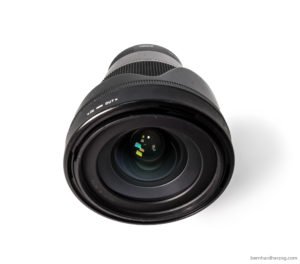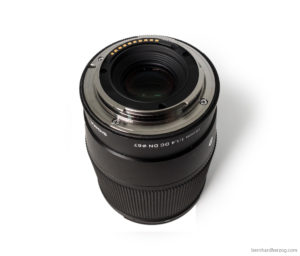 Click here to order from amazon.de
Click here to order from amazon.co.uk
*If you buy from the links above I will receive a small kickback that helps me finance my reviews at no additional cost for you. Thank you.
Recommended camera equipment for photo, video & travelling (AMAZON):
Sony a6600 Sony a6400 (cheaper) Sony a6100 (Budget-Option for 4K) Sigma 16mm 1.4 Sony 35mm 1.8 Samyang 12mm 2.0 Feelworld Master MA7 Smaller monitor Rode VideoMicro Rode Wiress Go II Mini Tripod Travel Tripod Small LED-Light Light #1 (powerful) Light #2 (Bi-Color) Softbox for this light Light tent/box DJI Osmo Action GoPro 9 GoPro MAX Invisible Selfie Stick Mavic Mini 2 drone Mavic Air 2
for photo and video:
Fuji XT-4 Fuji Telezoom Entry level camera (Canon)